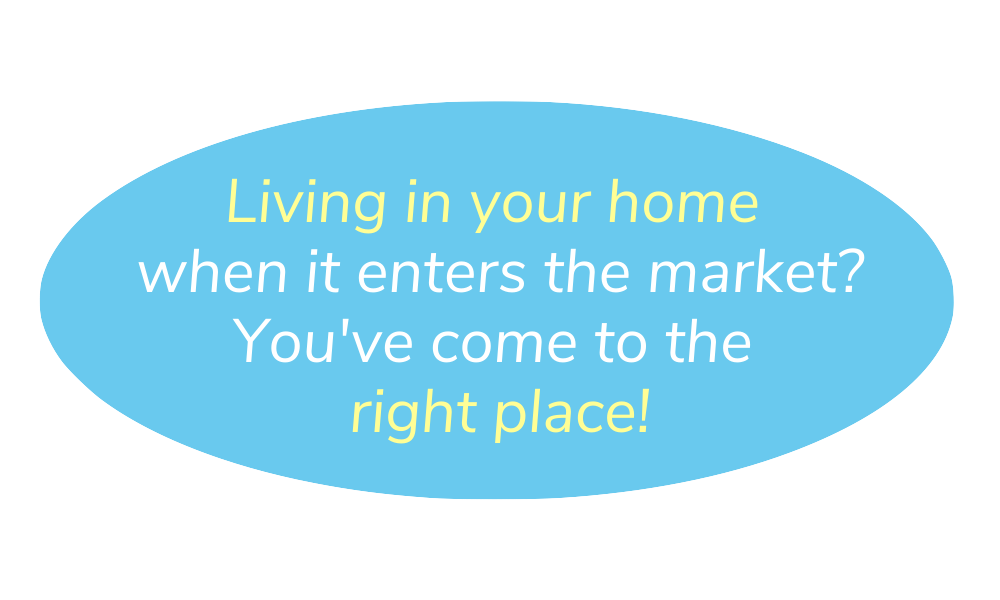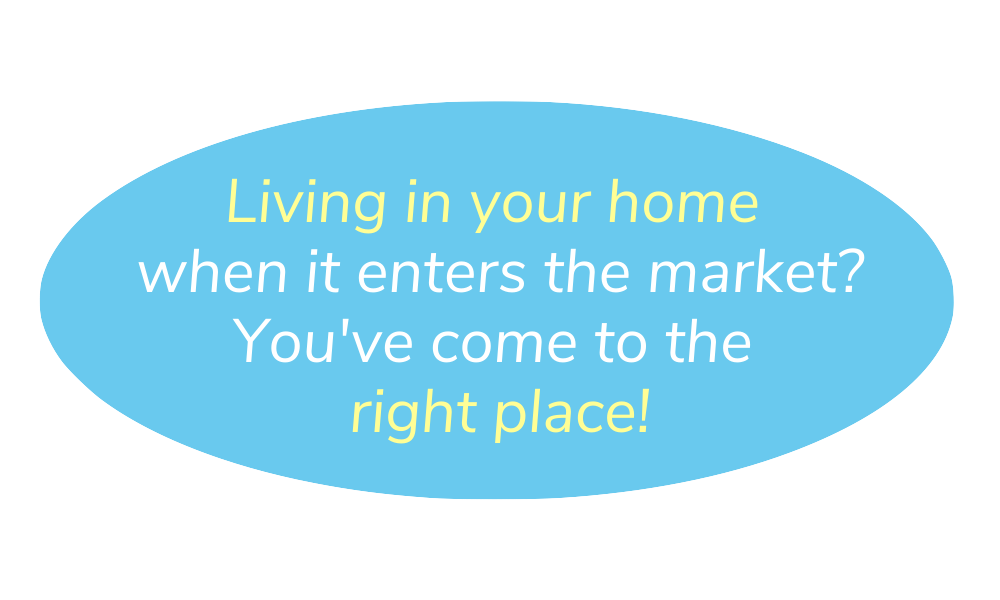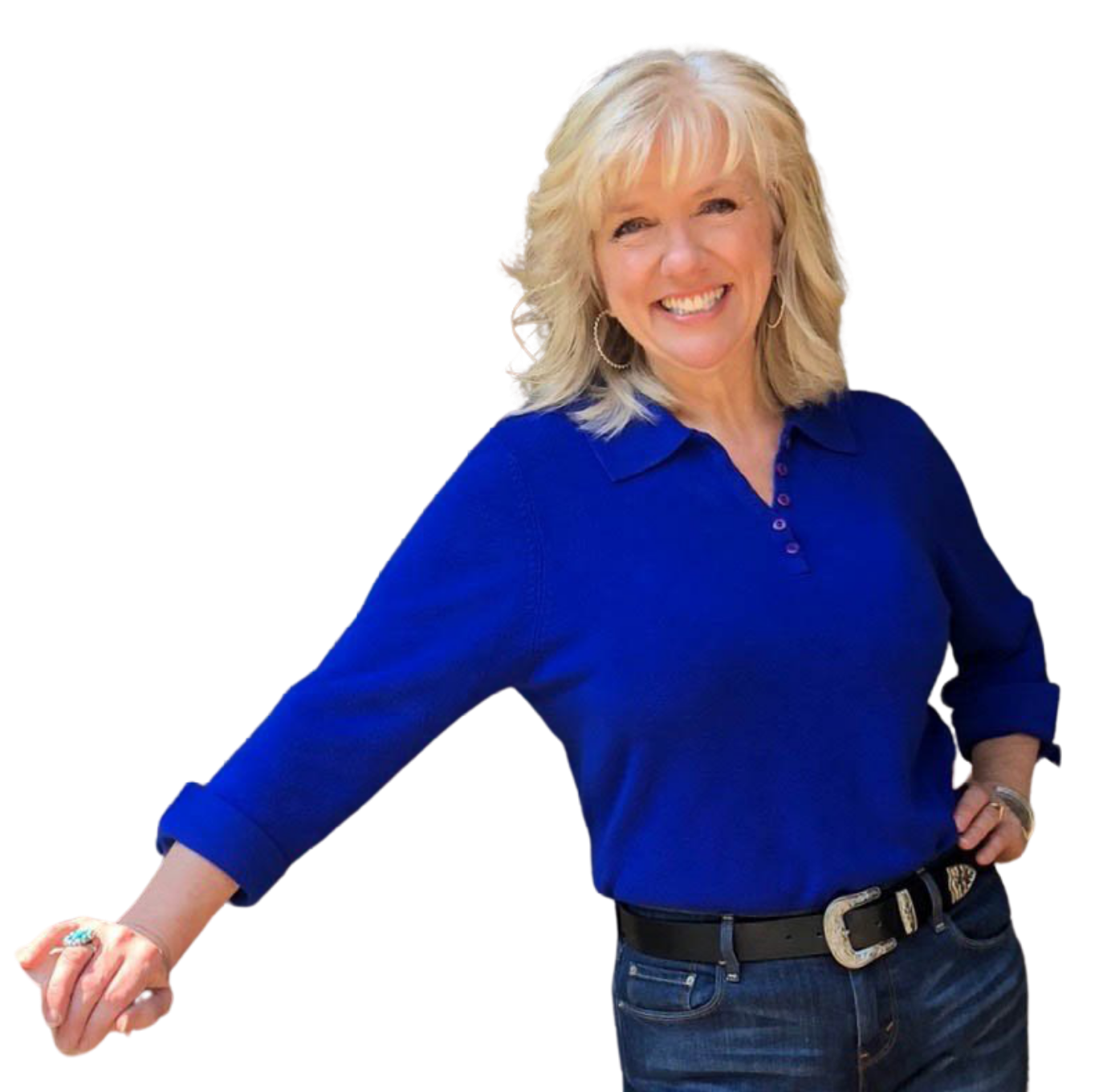 Real Life Home Staging for the Real World!
What's REAL LIFE home staging?
Utilizing what you already have in your home is the first step. Any recommendations involving an investment is made with the goal of presenting your home as strong as possible based on your timeframe and your budget!
Remember:
Staging is NOT about making a house look "pretty." It's all about making it "MARKETABLE!!!"
Real Life Successful Stagings!
Home Owners
Want to sell your house as quickly as possible but need clarity on where to spend your time, money & effort?
Worried about the additional cost of staging on top of the expensive process of selling your house?
Not sure how you'll keep your house presentable after the staging photos are taken?
We hear you! Staging doesn't have to be another stressful step in the process.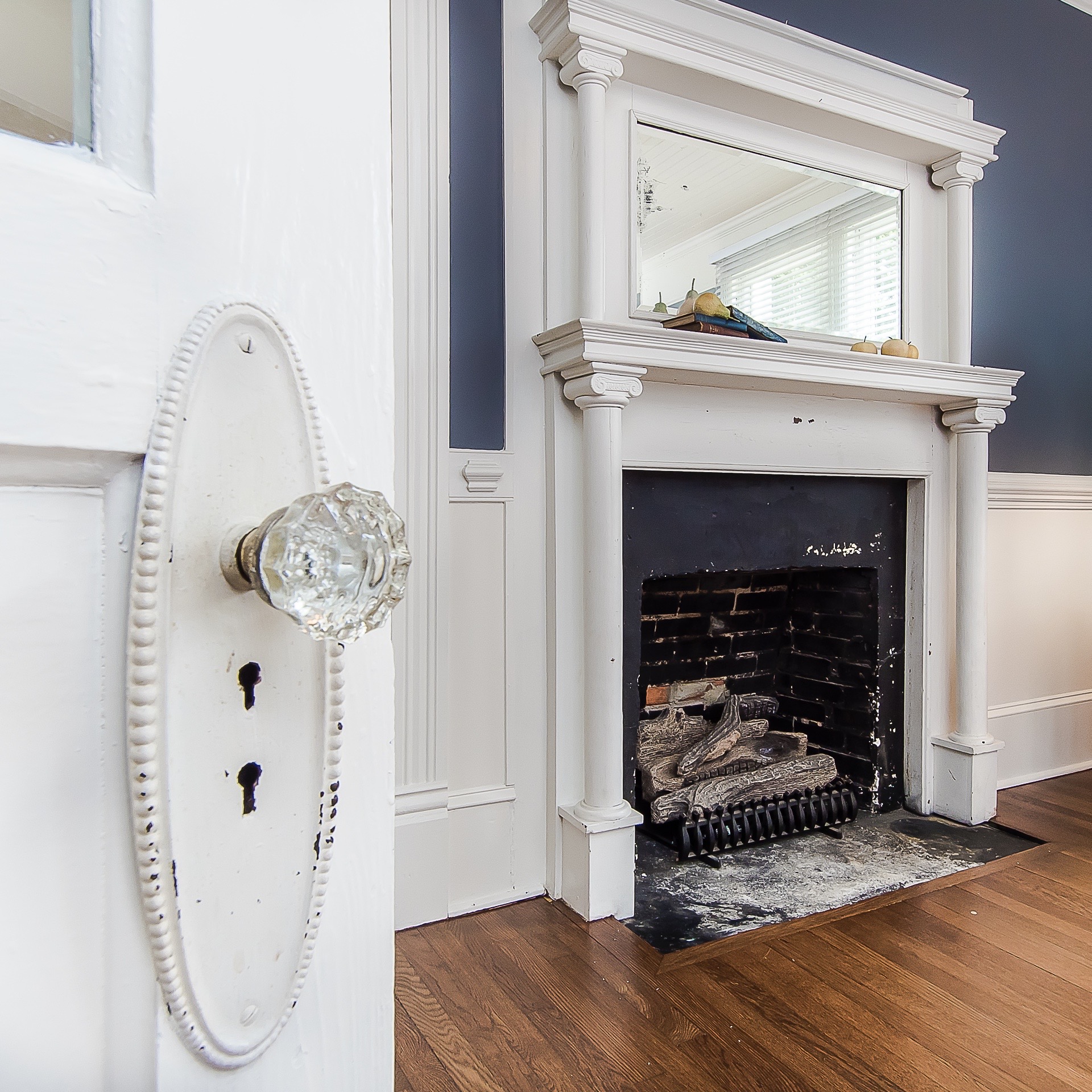 Formula for Success
Price (Agent) + Presentation (Staging/Photos) = Successful Sale!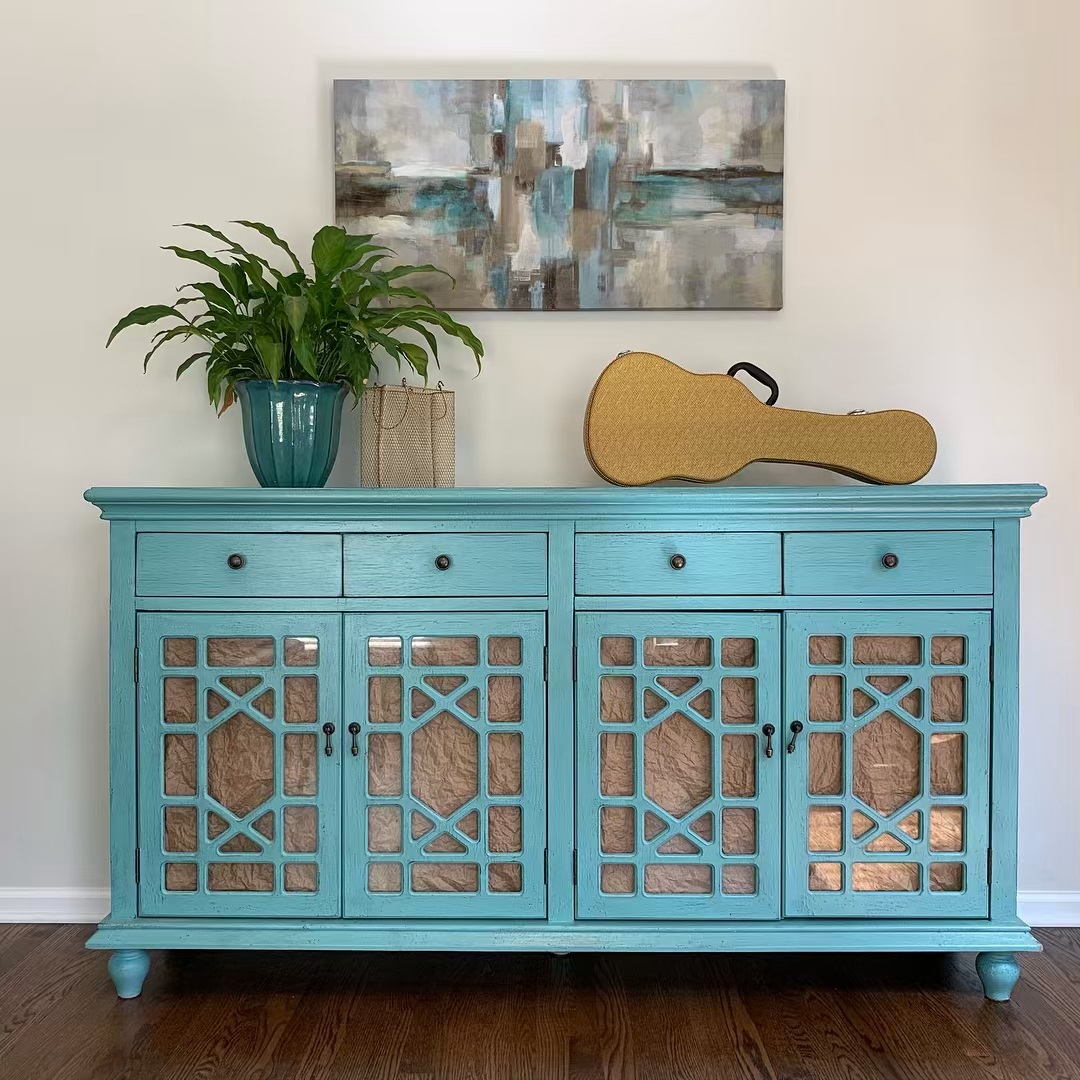 RE Agents
Savvy Realtors across the nation have built their businesses incorporating Home Staging into their business plans.
When you combine pricing expertise (your specialty), proper presentation (our specialty) and fabulous photos who couldn't create an outstanding selling experience?
Let us become a part of your strategic marketing program.
Take a look around to find out more. Special programs available only to our Realtor Partners could give you the "edge"!
Homes Staged and Counting
Real Life Clients and what they have to say!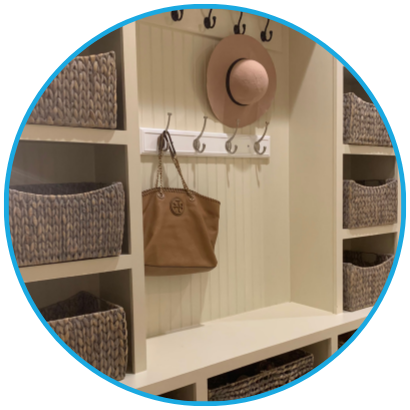 "We highly recommend Bobbie McGrath!"
 "Bobbie is highly skilled in-home staging, excellent at designing and communicating a plan that is easy to implement, and she helped us to get the results we wanted."
D. Sharp Family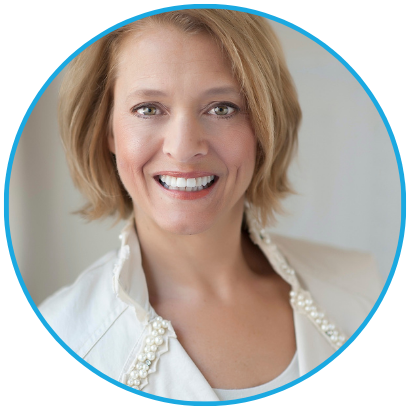 "Staging is the main reason my business continues to grow and flourish."
"Many potential clients call me and say, "I saw my neighbor's home that you sold. I want you to sell my home and I want my home to look like THAT!" That is the power of staging! The emphasis I place on staging and the quality of the home stagers I choose to work with is the main reason my business continues to grow and flourish."
Sonya May – Sonya May Homes, Realtor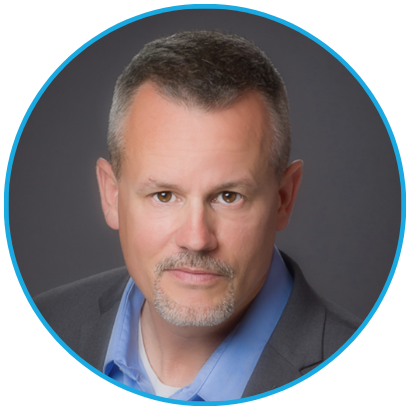 "Bobbie has a mastery of style, space and color harmony"
"Bobbie has a mastery of style, space and color harmony that allows me to simply walk into most any room she has staged and immediately see and easily photograph all of the compositional, color and other elements needed to showcase that room for the client."
Charlie Dickens – Owner / Principal Photographer – Charles Dickens Photography