Hello Homeowner!
You're moving! New house. New adventures! But, wait! First you need to sell your place. We're glad you're here. Take a look around to see for yourself how Staging YOUR house can get you on your way faster and with more money in your pocket! It doesn't matter if it is an $80,000 townhouse or a $4.5 million estate EVERY property can benefit by being presented to the market in as strong a position as possible. Staging can help you draw out every dime of equity hidden throughout your house while reducing your days on market. We're glad you are here!
Why Should YOU Stage?
[/spb_text_block]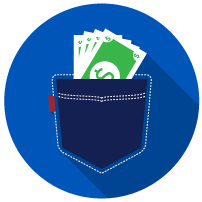 [/spb_row]
Welcome Realtors!
Savvy Realtors across the nation have built their businesses incorporating Home Staging into their business plans. When you combine pricing expertise (your specialty), proper presentation (our specialty) and fabulous photos who couldn't create an outstanding selling experience? Let us become a part of your strategic marketing program. Take a look around to find out more. Special programs available only to our Realtor Partners could give you the "edge"!
Tell Me More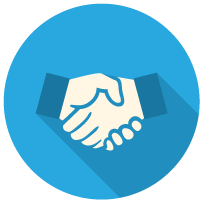 Teaching & Preaching
One of our favorite things to do is to spread the word about the benefits of Staging.  Bobbie, the owner of Successful Staging, is available to talk to your Real Estate office, community group, conferences or other interested parties. You can also earn your Continuing Education credit hours with our "Setting the Stage for a Successful Sale…in ANY Market!" In addition, Bobbie has also created a second CE course soon to be announced!
I Want to Learn!