Real Life Transformations
Experience for yourself the transformations many Successful Staging clients have enjoyed through the years. We always begin by using what you already have within your home. If you'd like, we can discuss bringing in additional items to freshen the room. Truth be told, most of our clients are surprised at what we can do with the hidden treasures we uncover in their home. You'll also see the transformational power a fresh coat of the right color paint can do for your home before it enters the market!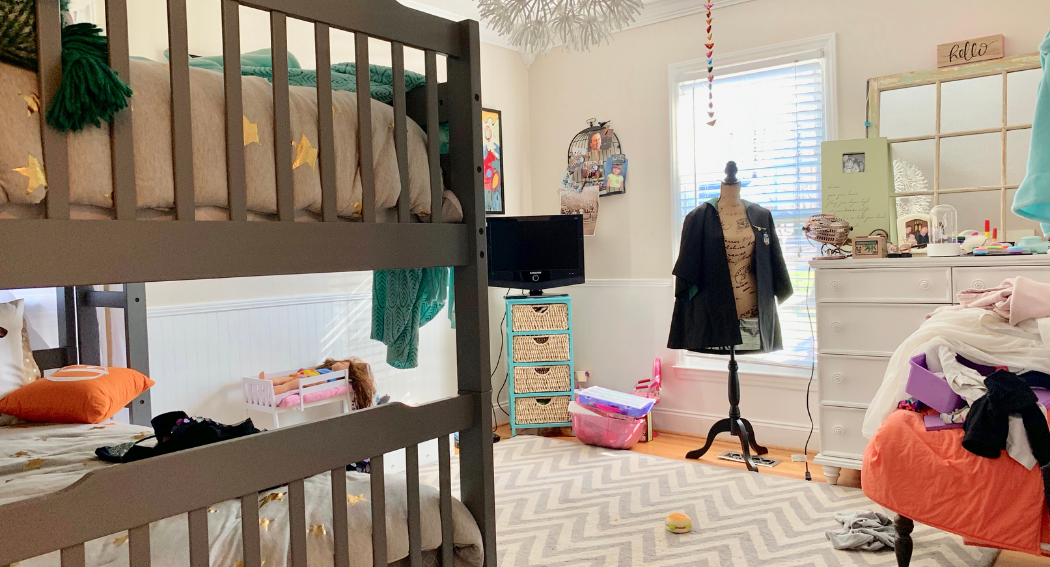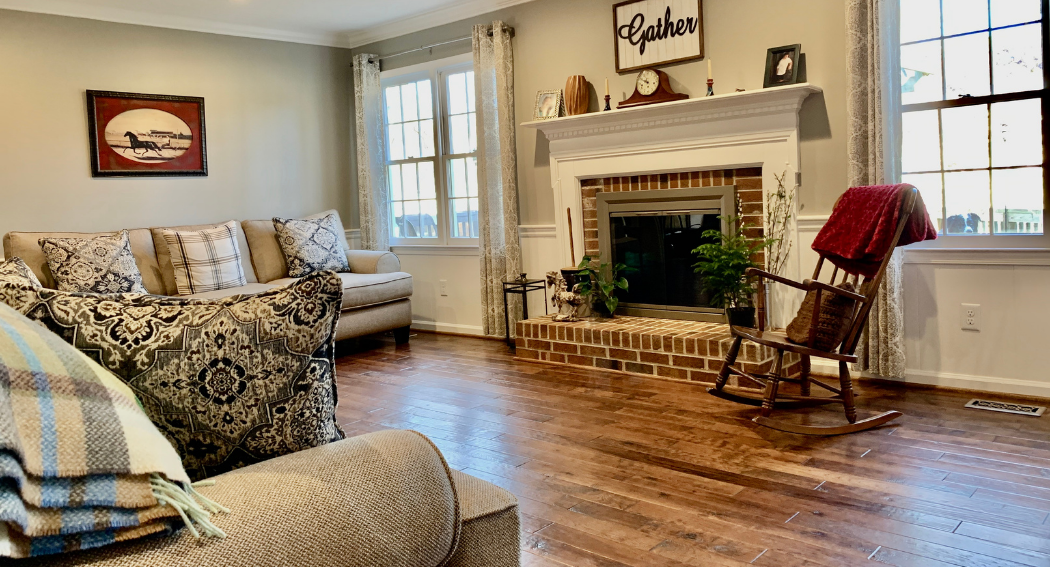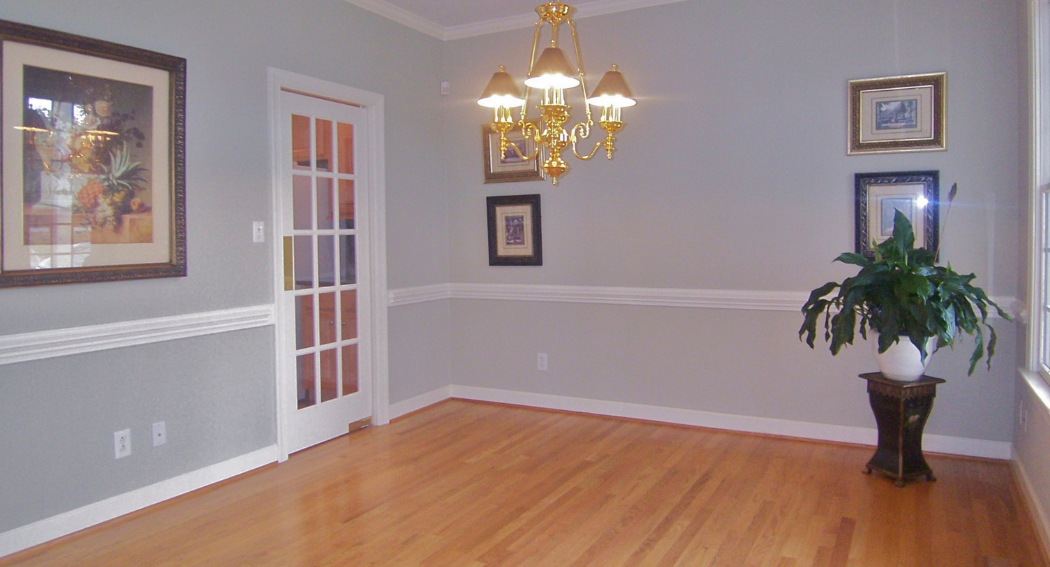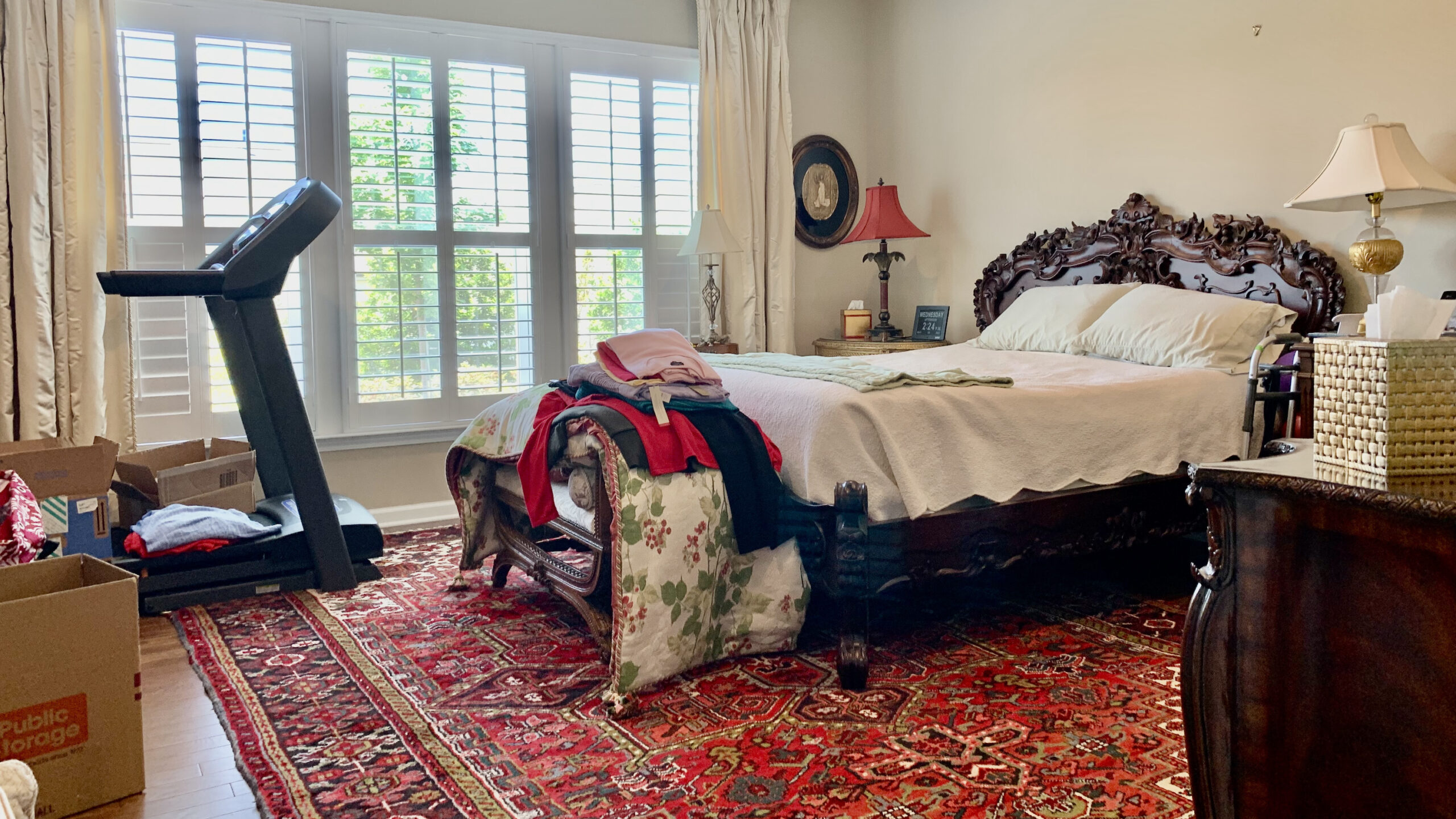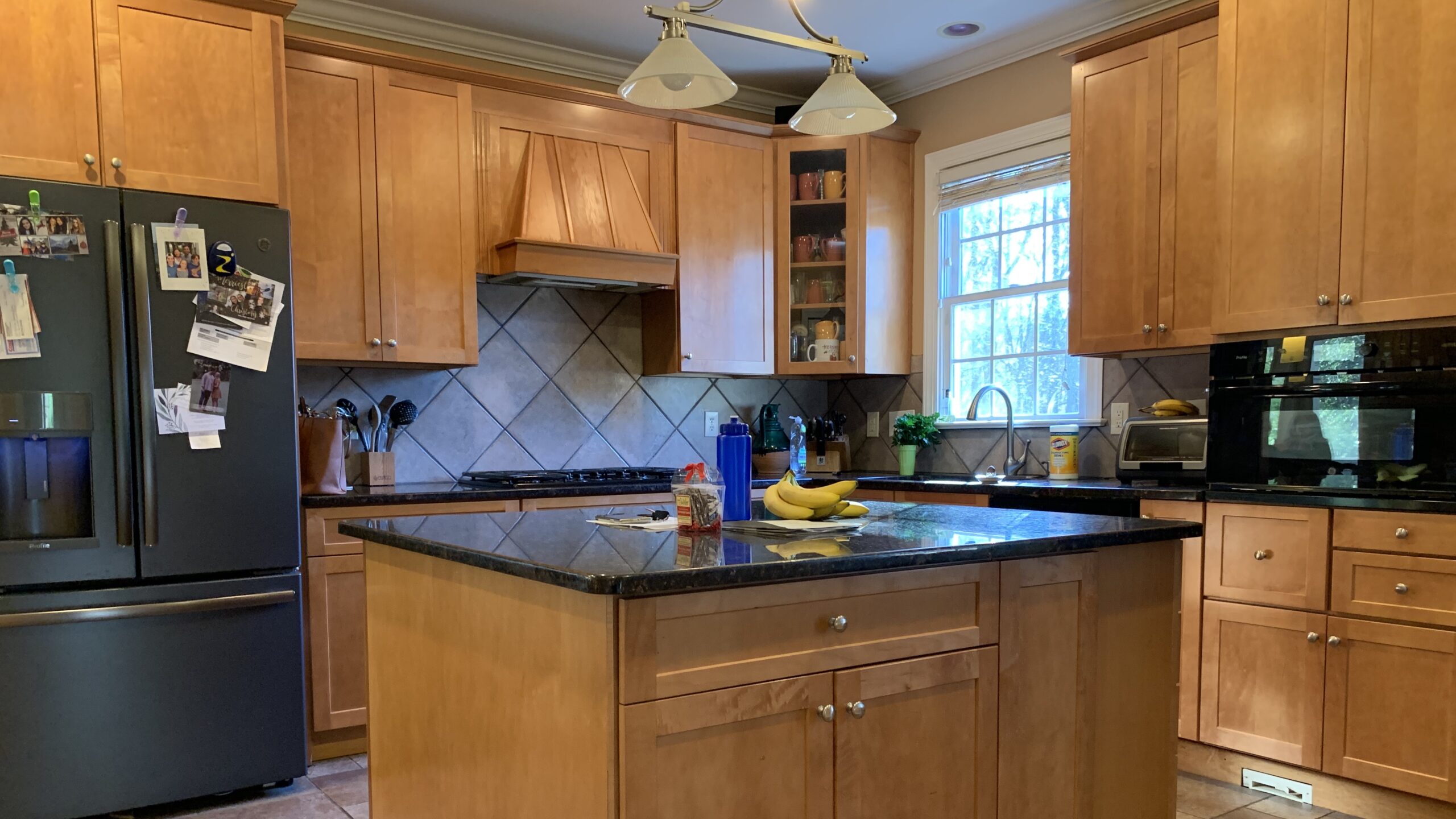 Interested in Creating your own transformation?
Transformation Results
Would you like to see more? Notice how each of these rooms reflect different types of homes, furnishings, price points and level of change. Differing budgets and timeframes dictated the actions taken to prepare them for sale. Again, our goal is NOT to make the house perfect. It's about making it marketable!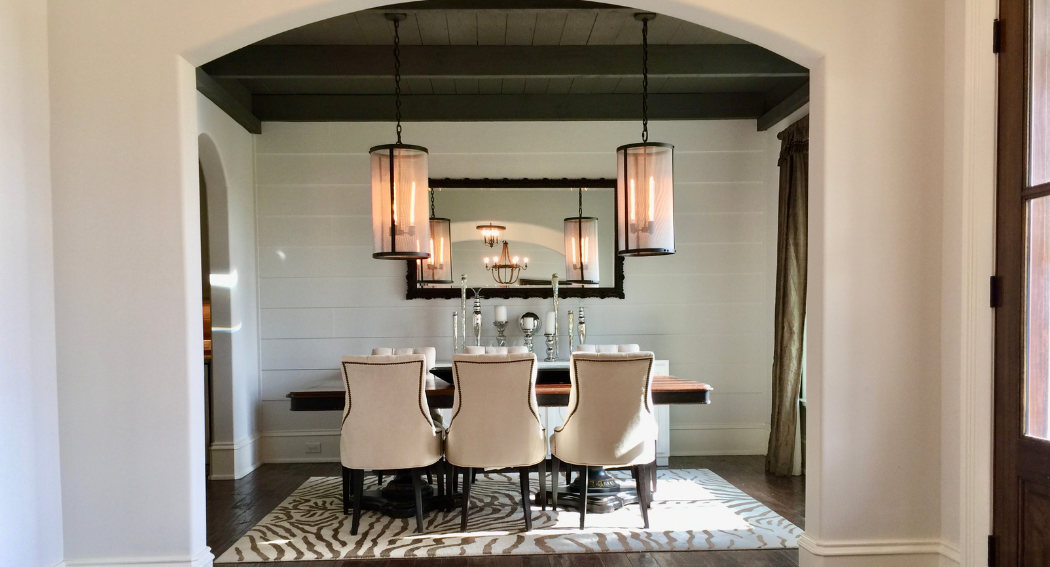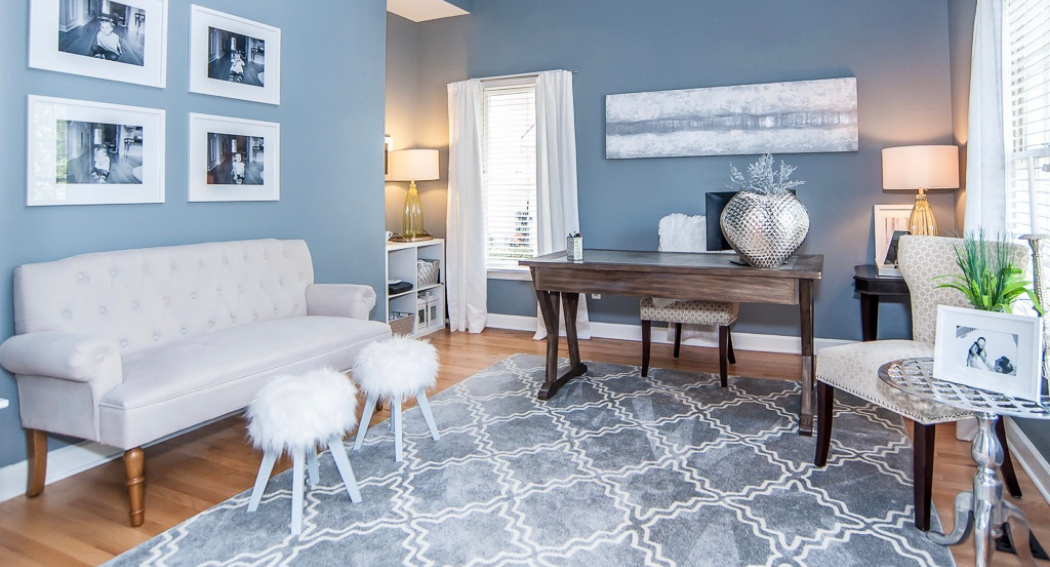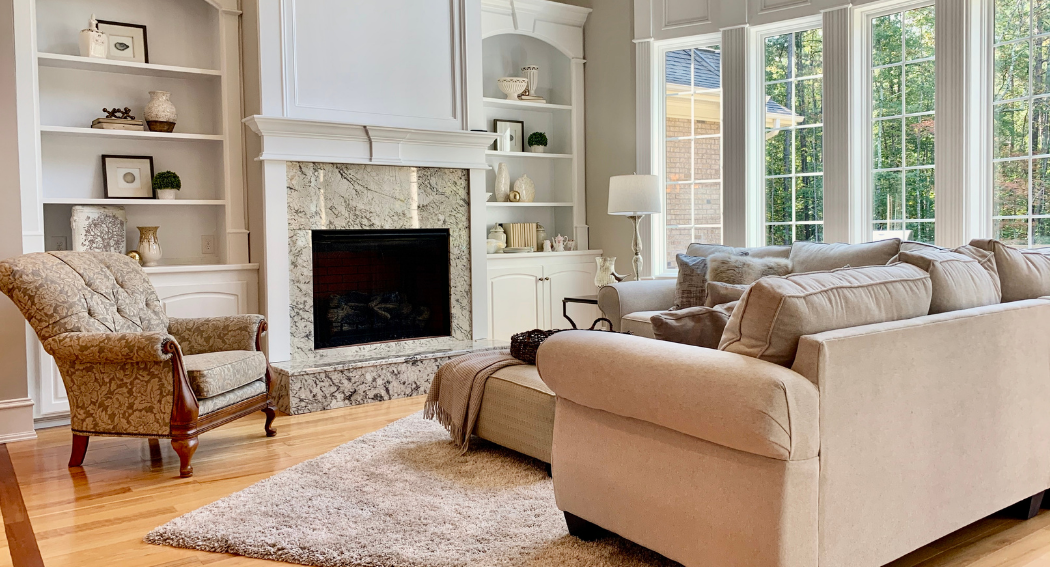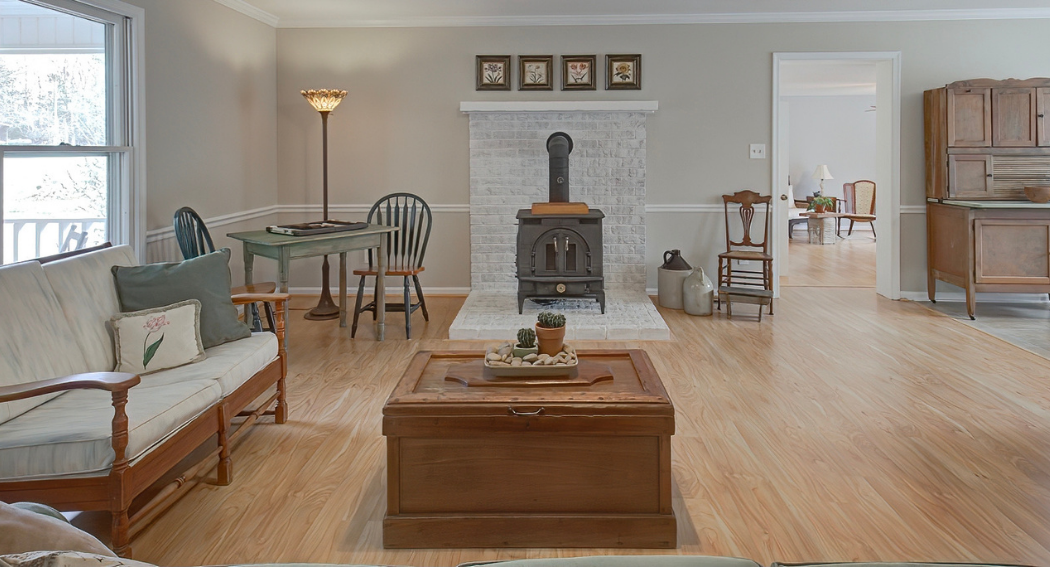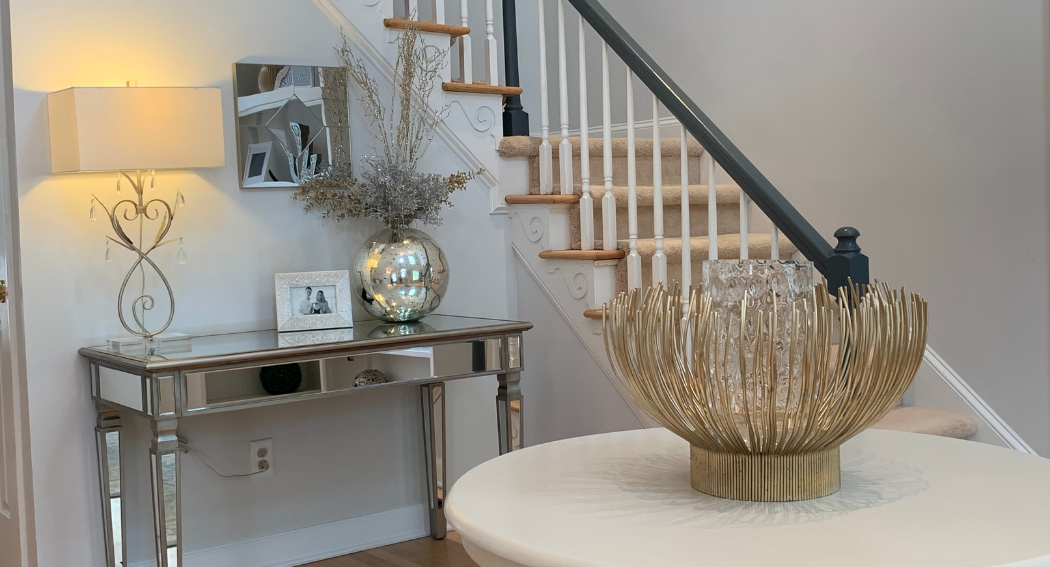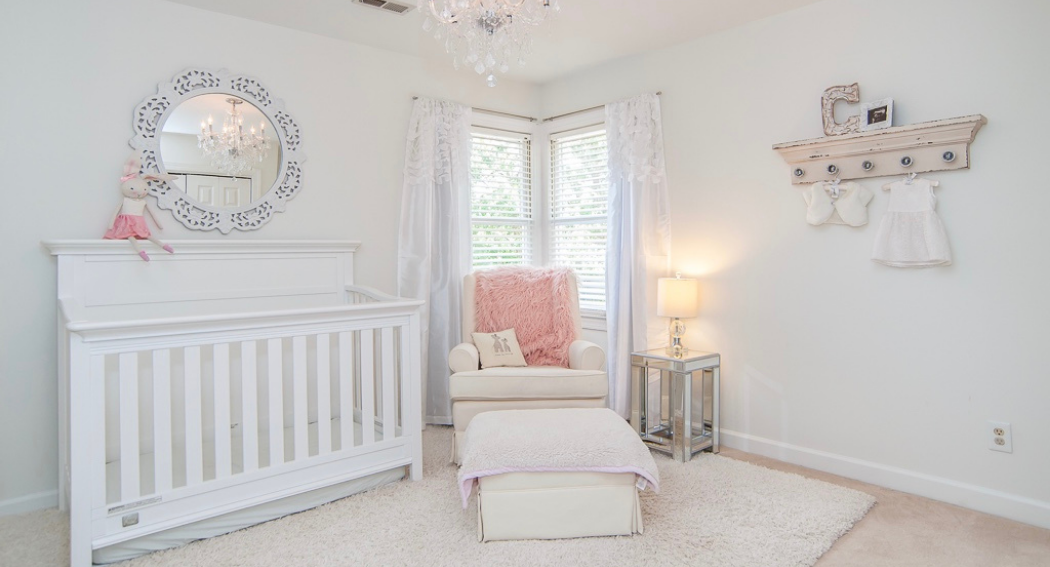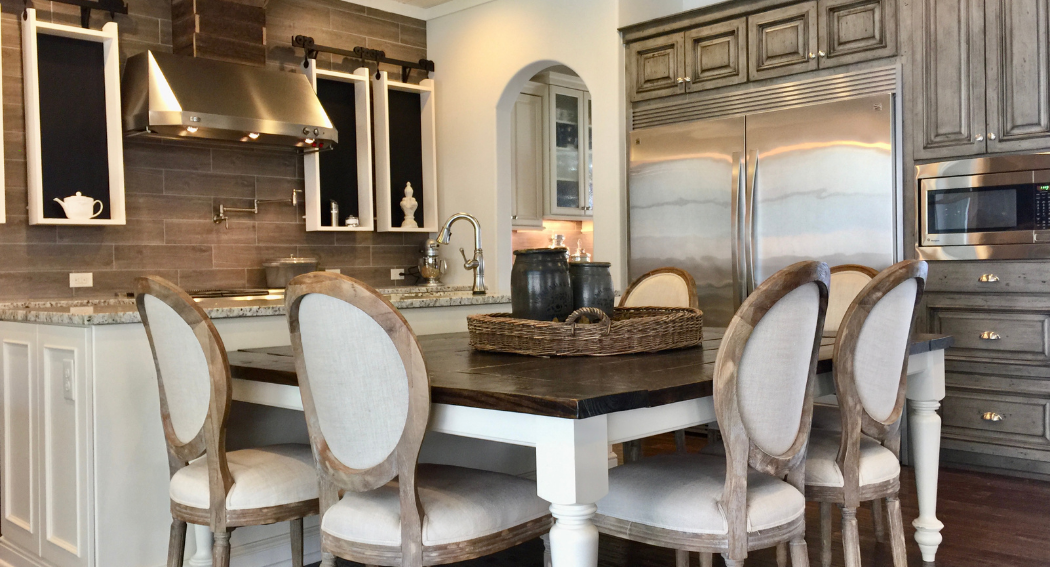 Real Life Home Staging for the Real World!