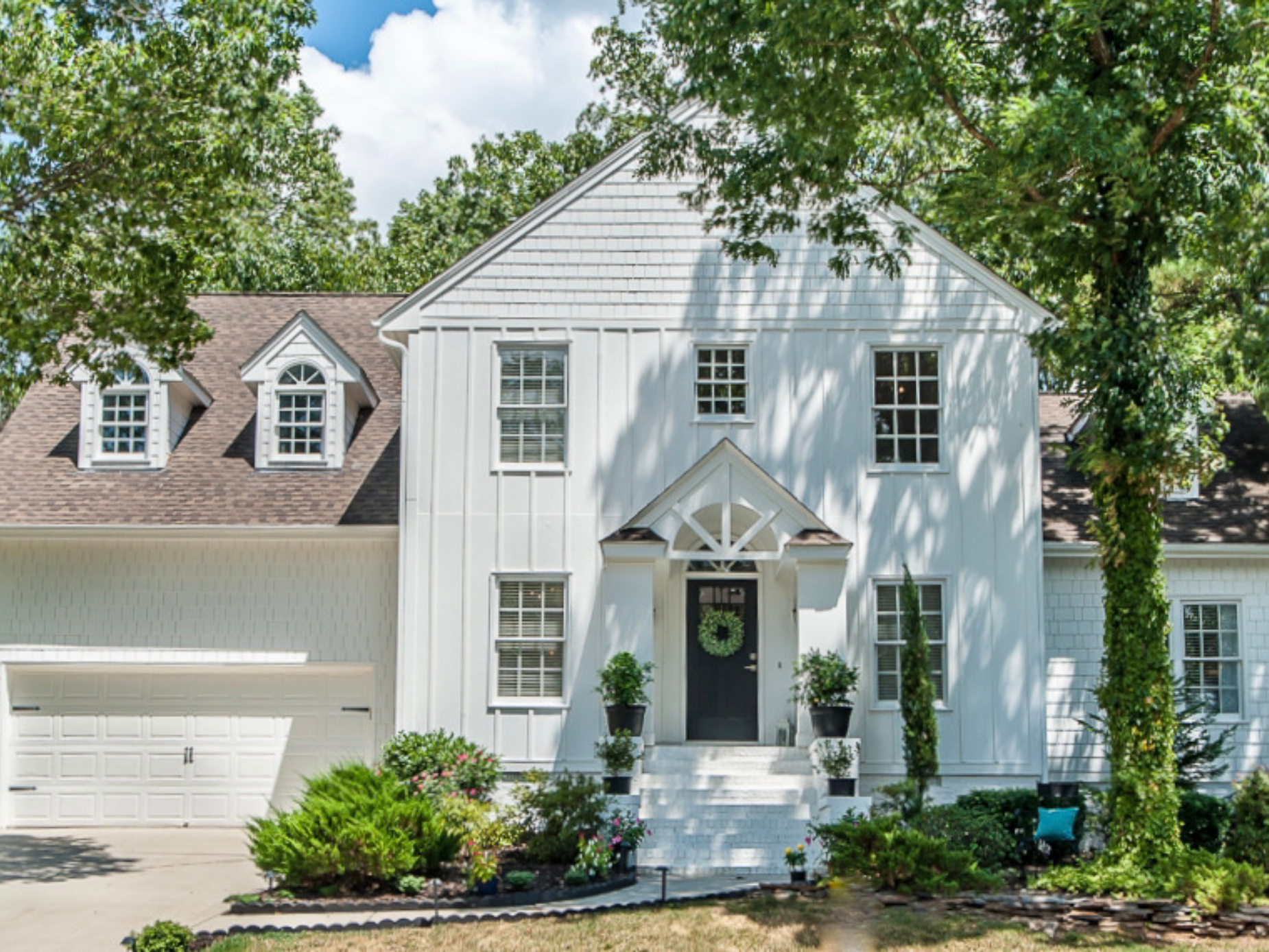 "Listing photos say more about the real estate agent than the house for sale!"
Ask yourself: "Do my listing photos create a compelling reason for buyers/sellers to call me?"
Utilize staging as the strong marketing tool that it is – it is part of your comprehensive marketing plan for their home.
The staging process, especially on the occupied side, is as simple as this:
Number one – mention staging in your marketing collateral- it erases any judgement from the process
Number two – compare your listing photos to their competition during your listing presentation
Number three – bring me in to provide a one-of-a-kind comprehensive consultation. Would they like even more assistance? I can do that, too!
So as an agent, where do you begin?
It's all about creating the best possible positioning for your clients from the start. After all, a house is never more valuable than the first day it enters the market!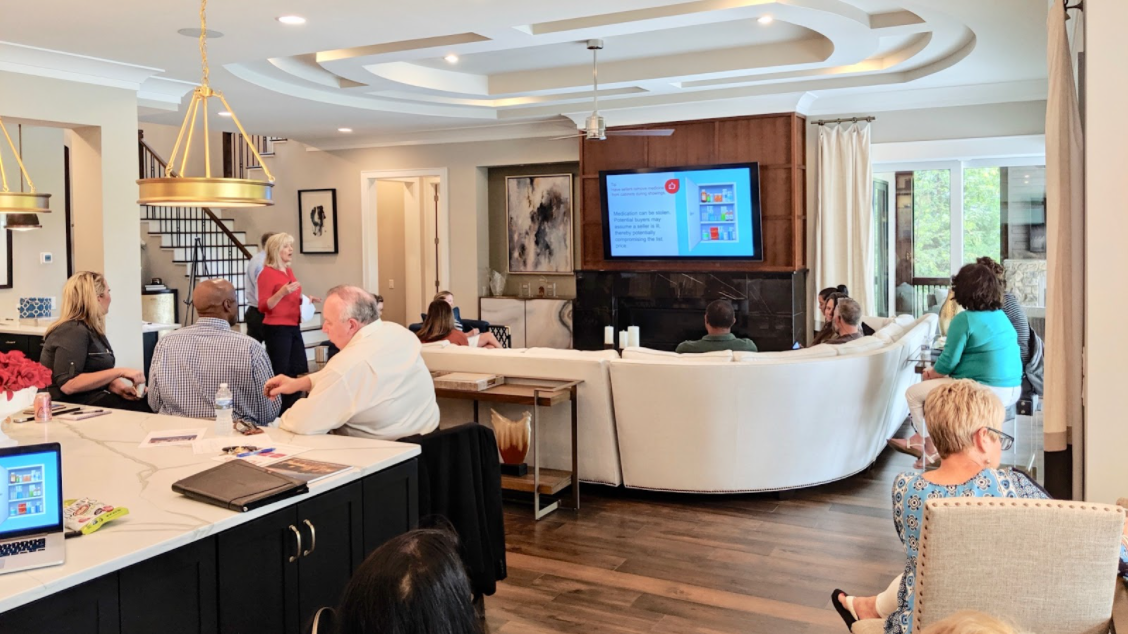 CE Classes
Looking for a way to connect with real estate agents?
Sponsor a class at your office or favorite venue. Contact us today!
Want to learn how to utilize Staging to build a powerhouse real estate business?
Sign up for one of our NC Real Estate Commission approved in-person or online CE classes:
"Staging to Sell: What Every Agent Should Know."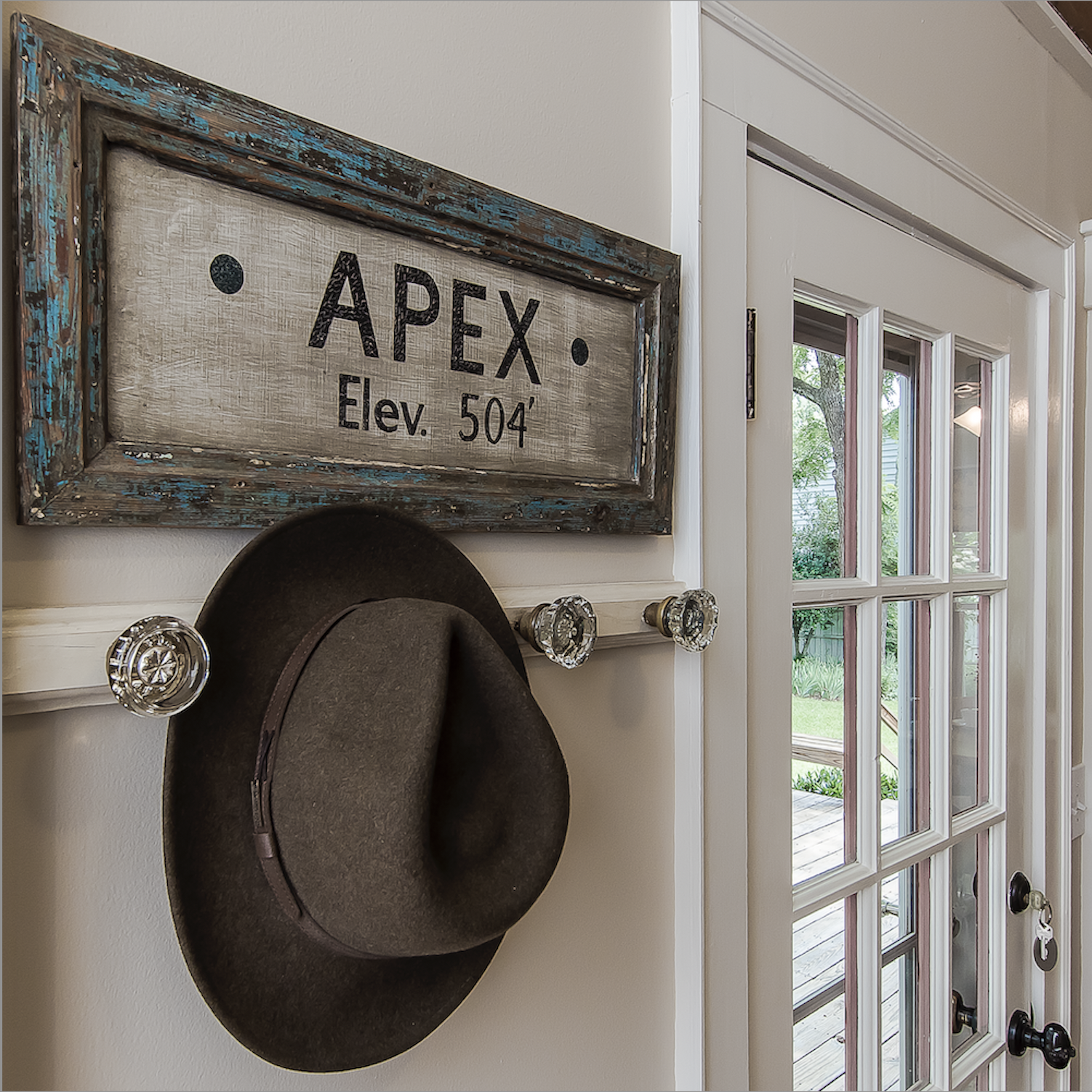 Consultations are the backbone of any staging plan! You will be provided with a comprehensive plan specific for your unique home which could allow you to prepare the home yourself. However, we can return if you'd like additional help along the way. Those services are listed on this page, too.
Keep reading…we are here for you!
Starts at $400 for up to 2 Hours
(Houses over 3,500 square feet can require additional time, We can talk about it when you contact us.)
Additional consultation time
$200/hr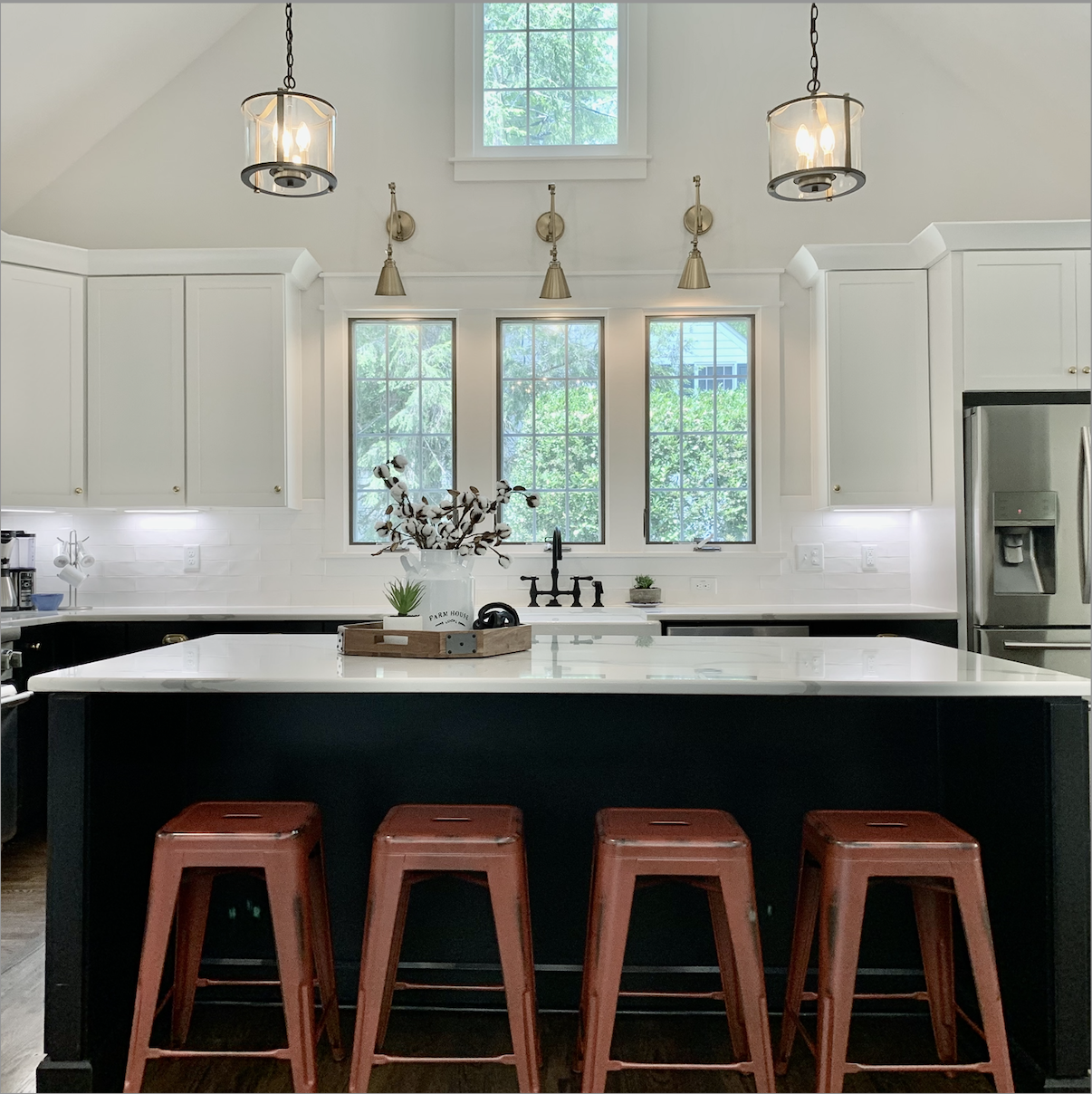 Available after your initial consultation; you've completed the action items but would like assistance for the details needed to ensure strong marketing photos. That's what the Photo Prep is all about! We attend to these details so you can enjoy the fruit of all your hard work. Best practice is to have us return the morning of, or the day before, the photos. 
Homeowners and agents alike love us because stronger marketing photos strengthen your market position!
Starts at $200—$250/hr
(Depending on team needed to complete service prior to photos)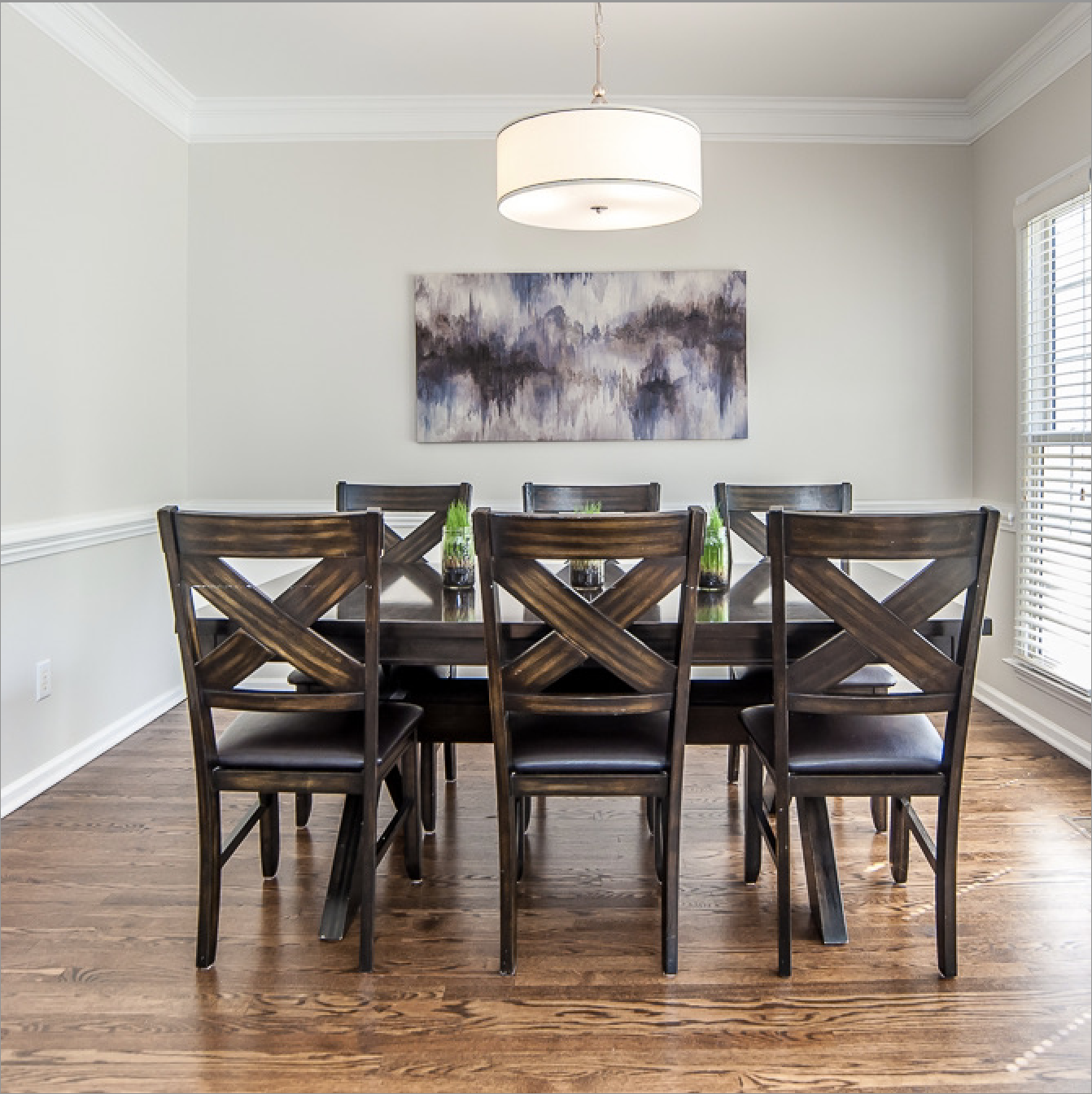 Occupied
Photo Prep…PLUS!
Our hand selected photographer with whom we have worked with for years arrives to capture compelling marketing photos.
This is the final step that allows agents to present the strongest product possible to an often competitive real estate market from day one!
We schedule the photo prep and photographer for the same day in order to collaborate over your listing photos. No more guessing. No more disappointment at not capturing the "it" factor of your house.
The fee for the photos will be determined by the square footage of your house. If you would like additional speciality shots, that can be arranged, as well.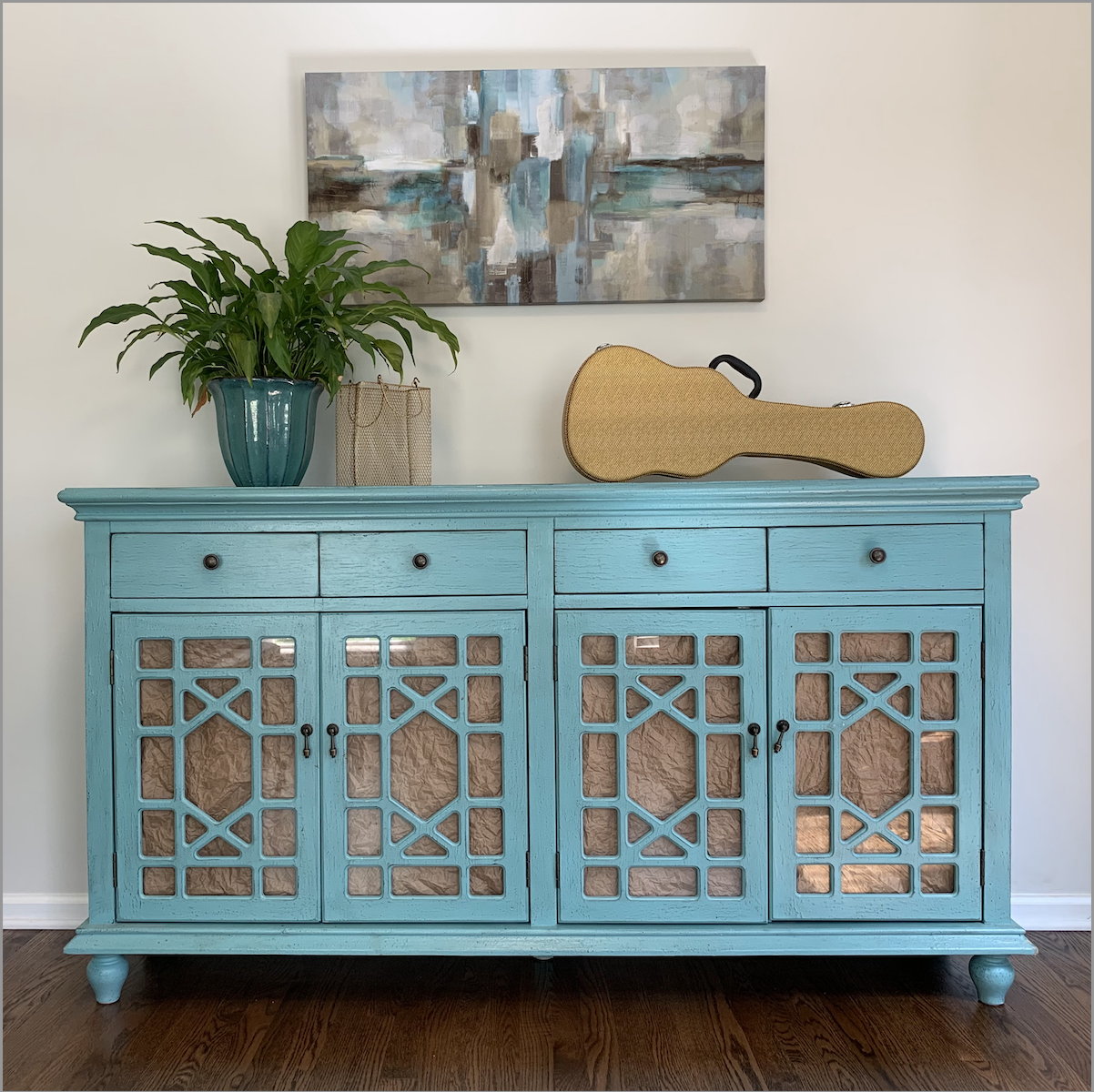 Additional
Services Available
While we specialize in providing Occupied Staging Services, oftentimes we are asked if we can assist in other ways. The answer is, yes! Reach out to us and we'll be happy to discuss them with you. Here's a list of our more popular requests:
Vacant Consultations-we provide guidance for market driven updates/upgrades
Color Consultations-paint, or the right color paint, is money in a can! Let us help you select your money color!
Selection Services-unsure what light fixtures, etc. to choose? We're here for you!
Staged to Live-not selling? We'll help you refresh your home starting with what you already have. You'll be amazed at the transformation!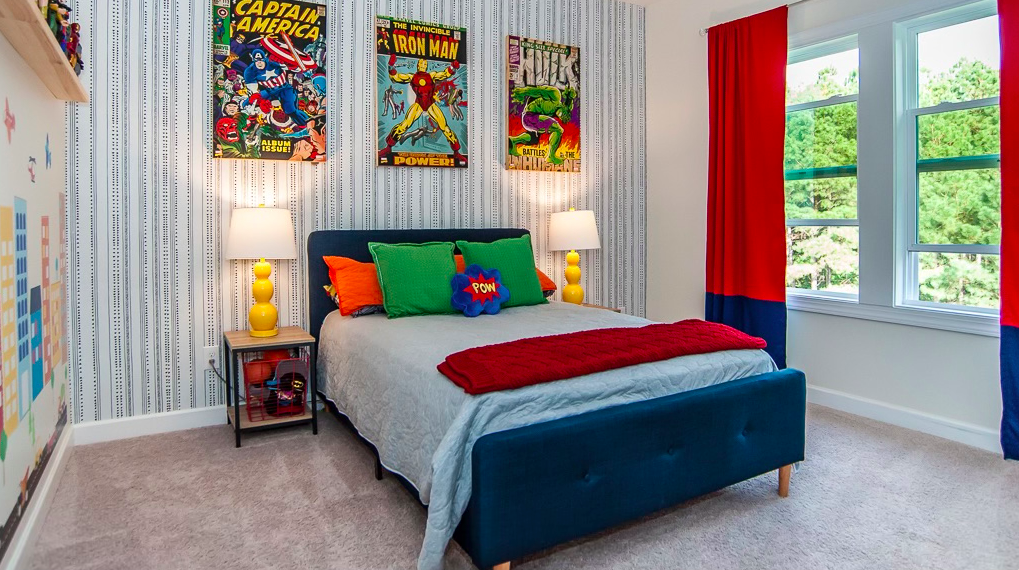 "Bobbie, thanks so much for our last project. You made a lot of money for my clients, and some good money for me too. Y'all should use Bobbie."
Jon Parker
Frequently Asked Questions
What is home staging?
Home staging is preparing your home to be marketed. It's not about making the house look "pretty", it's about making it "marketable". Staging highlights the strengths of the property, which in turn are reflected through the marketing photos and the actual tours of the house.   
What is the difference between home staging and interior design?
Interior design focuses on creating an atmosphere that feeds the spirit of the people who live there. Staging focuses on the fixed assets of the house (walls, molding, flooring, views, fireplace, etc.), while reflecting the lifestyle of potential buyers. 
As an agent, will I offend my client by offering staging?
Absolutely not! Today's sellers depend on you to provide any and all cutting edge marketing techniques that will elevate their listing against the competition. Buyer's market? It will oftentimes sell faster than the competition even garnering multiple offers. Seller's market? A properly staged home allows the seller to pull out even more equity than its poorly presented competition. Either way, you are branding your business as thee agency to contact regardless of current market conditions. 
Can't I just stage my house myself?
Of course you can! You can go at it alone and you'll still likely sell. However, you'd have to ask yourself, what could I have done to receive an additional $5,000, $10,000, or $20,000 more? What are the key elements I missed? What are the no cost changes I could have made, and would have made, if I had only known? That's why we specialize in providing consultations to our clients. We provide action items you can complete yourself, or, if you prefer, additional services are available! Consultations are a money-wise decision, stretching your staging dollar, whether its professionally assisted (consultation) or professionally staged (photo prep/staging enhancement). We are here for you! 
Why should I stage in a seller's market? Buyer's market?
Because your listing photos are the first walkthrough of any home for sale! Take a look at your competition, do you want to look like everybody else or do you want to stand out? Great staging paired with great photos is key to a successful sale!
Seller's market? As a home seller, you're in the enviable position knowing that you will probably sell quickly and for a great price. However, how much money are you leaving on the table by not presenting your arguably largest asset at its best?
Buyer's market? When you have lots of competition as is found in a buyer's market, it only makes sense to present your home in such a way that it becomes the "it" listing. People are still buying homes, they just need to get excited enough to make an offer. Staging creates the excitement! 
Agents? In either market, we understand you always have your seller's best interest in mind! Regardless of the market, your goal is to have your client sell as quickly as possible and for top dollar. You've experienced the success compelling marketing photos and a strong showing can create. Staging elevates each and every listing regardless of the current market!
Why should I select Successful Staging?
Experience! After staging over 8,000 homes throughout the Triangle, we know what it takes to get things done. Practical, reasonable, and accessible, our focus on assisting sellers who are living in their home when it enters the market showcases our understanding of how you can live in a house that's for sale, while drawing out every dime of equity hidden throughout your house. Bobbie created the award-winning Occupied Consultation Specialist (OCS) training program, embraced by stagers and agents around the world. Whether working with Bobbie or Kali, you'll be experiencing a time-tested system that actually works!
How do I get started?
Everything starts with a consultation! At the end of our session, you'll have all the information you need to make educated decisions that are best for you and your circumstances. Contact us at the button below!
How long does staging take?
It depends on your timeframe and budget. The key to a successful occupied staging is the initial 2-hour consultation. Once that step is complete, you can make the active decision to move forward on your own or to have us return to provide additional services. We customize our recommendation based on your timeframe.
How do I prepare for my occupied home staging consultation?
Don't do a thing outside of your normal routine! You never know what we might utilize in the staging of your house. Trust us, at the end of the consultation, you are going to have a blueprint of where to best spend your time and effort. We can actually save you money by your not pre-packing and getting rid of things before we arrive! 
Do I have to purchase/rent additional furniture and accessories?
That's totally up to you! We specialize in utilizing what you already have in your home. Sometimes, additional items can be helpful, but our goal is always to start with what you already have.
What if my furniture/belongings are in poor condition? Can I still utilize occupied staging?
Well-loved belongings can be a challenge! However, we live in the real world. Our goal is to always leave you in a better position than where you started. If you have the budget that allows for purchasing and/or renting additional items, we can help you with that! If not, we can still help you enter the market stronger than a simple "mother-in-law tidy".
Are you insured?
Yes, we are fully insured. Not all stagers take this extra step, but we always look out for the best interest of our clients!
Questions? Ready to move forward?
Let's talk…